Welcome to Build & Breathe Scoliosis
From diagnosis, to surgery, to long term rehabilitation, we are here to guide you through building physical and emotional strength.
Founded by Emily with her T4-L5 spinal fusion, our team has grown with instructor Hope who lives with Scoliosis. We're determined to provide the support we wish we had had in our own journey's.
Through a mix of Pilates, Strength Training and HIIT classes, we're here to empower you to feel strong in your body with trainers you can trust, whilst giving you access to a wonderful community of scoli's all around the world.
We're looking forward to seeing you in session soon to experience our unique style of crunch-free movement, focusing on pain-management and building core strength.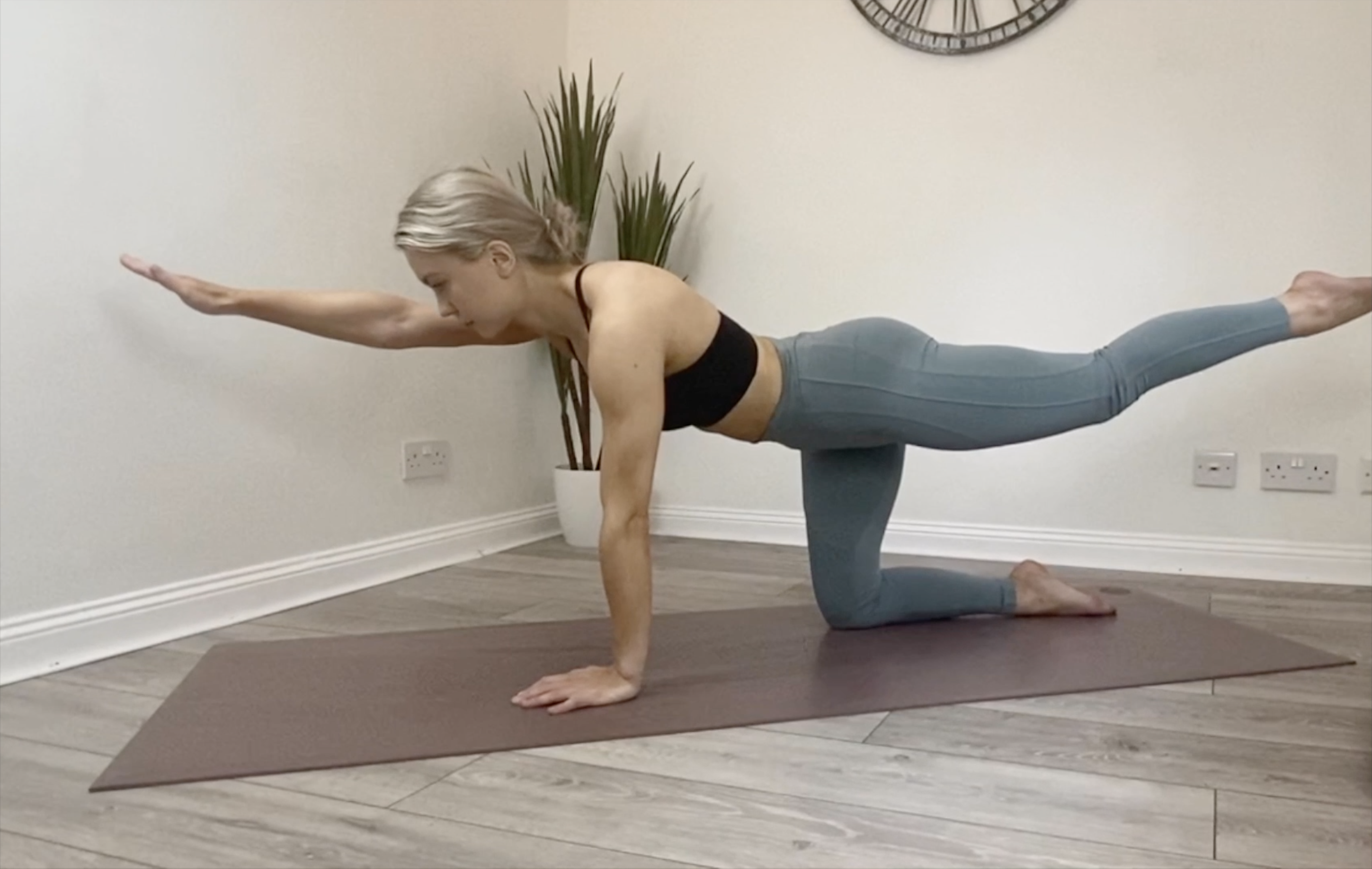 In Support of CALM
We're proud to say that 10% of monthly profits from online classes are donated to the wonderful, wonderful people at the Campaign Against Living Miserably.
CALM is a leading a movement against suicide – this is the biggest killer of men under 45 and causes 18 deaths every single day. CALM are incredible, providing a free and confidential helpline and web chat every day of the year for anyone who needs to talk, building strong communities to help people open up and ask for the support they need, and using striking campaigns to highlight the devastating effects of suicide to raise awareness.
I strongly believe that our physical and mental wellbeing are joined at the hip and with well planned movement we can see huge improvement in mental health. As we work on our own wellbeing, we're able to help support CALM, helping those at a point of crisis.
If you ever need someone to talk to, you can find CALM's services below
THE CALMZONE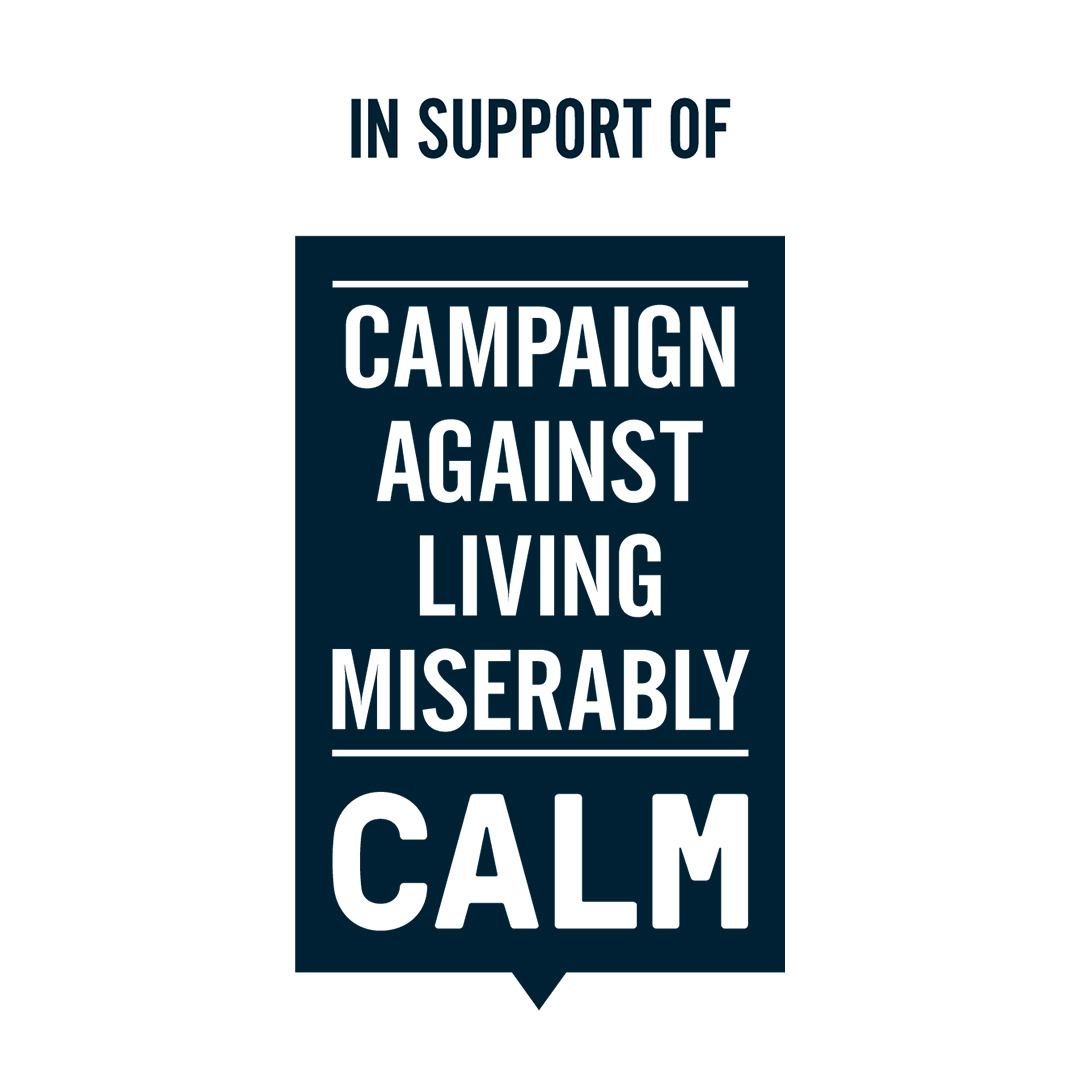 Our clients feel the stretch.
I started doing Pilates last year with Emily. She is a fantastic teacher, always going the extra mile with clients and always making the classes varied and enjoyable.
I found Emily through Instagram and quickly signed up to her classes. I was only just one year post op when I signed up for her scoliosis classes, and very nervous about getting back into exercise. I definitely shouldn't have been worried at all! Em is so kind and caring and genuinely is concerned about her clients. If I've had a niggle or concern she's always been able to help quickly, making me feel so much more confident in my body! Thanks Em!
Well... what can I say about Em at Build Breathe Pilates? She is AMAZING!! I started classes during lockdown, I was super nervous and sceptical but after my trial class I knew I had found someone so unbelievably special! Em's classes are SO much fun and I always feel really in tune with my body. After having a spinal fusion 13 years ago and being so frustrated with exericse, I am happy to of finally found someone who truly understands. Since starting pilates with Em, I rarely get pain anymore and I am so much more confident with the way my back looks. The BEST thing about classes with Em, is my mental health. I used to be so anxious but now, I have seen a massive improvement and I couldn't be more grateful. I feel completely in tune with my body and my mind. I also do private one to one classes with Em once a week which i've found so so beneficial, I really like working one to one with Em! Thank you so soooo much I am so glad I found you xx
As a Pilates newbie, I didn't really know what to expect. Em made me feel totally welcome and relaxed and every session has made me feel so much better. My normal exercise like running has already seen a huge benefit and can't wait to continue my pilates journey. Ash, 45 year old man!
I just have to say thank you for another wonderful class! These sessions alongside your morning sessions on Instagram have really changed my lockdown and have made me feel much better about everything that's going on ? For as long as you are able to have classes online I will be there!
Such an incredible Pilates tutor and amazing human being – if you're looking to keep (or become) active, flexible and strong while at home, definitely contact Em and give this a go – highly recommended!
Emily's classes are fantastic so happy we still get to do Pilates on a Wednesday!