Build & Breathe
Building strength and mobility whilst taking time to breathe and reset
A holistic approach
We work with a whole body approach, aiming to strengthen and mobilise. Using a wide range of equipment to ensure you are continuously challenged, we can work with all abilities to see real change. In our busy lives, it's easy to forget to take a break. Having worked in a fast-paced agency for 4 years whilst struggling with chronic pain, I understand that looking after ourselves has to be put first.
With mental health and musculoskeletal conditions cited as top causes of employee absenteeism, it's time for a change. Your physical and mental health are intertwined and need attention – we've got this.
About Emily
Using Pilates as a key part of her own rehab following spinal fusion surgery, Emily was keen to know more about why her body responded in certain ways, prompting her to become a qualified teacher.
Online Studio
It's important to keep active from home, especially whilst in lockdown to mitigate issues with musculoskeletal and mental health. We've created a series of home workouts you can complete from your living room – in pyjamas if needed!
View this post on Instagram
View this post on Instagram
View this post on Instagram
In Support of CALM
We're proud to say that 10% of monthly profits from online classes are donated to the wonderful, wonderful people at the Campaign Against Living Miserably.
CALM is a leading a movement against suicide – this is the biggest killer of men under 45 and causes 18 deaths every single day. CALM are incredible, providing a free and confidential helpline and web chat every day of the year for anyone who needs to talk, building strong communities to help people open up and ask for the support they need, and using striking campaigns to highlight the devastating effects of suicide to raise awareness.
I strongly believe that our physical and mental wellbeing are joined at the hip and with well planned movement we can see huge improvement in mental health. As we work on our own wellbeing, we're able to help support CALM, helping those at a point of crisis.
If you ever need someone to talk to, you can find CALM's services below
THE CALMZONE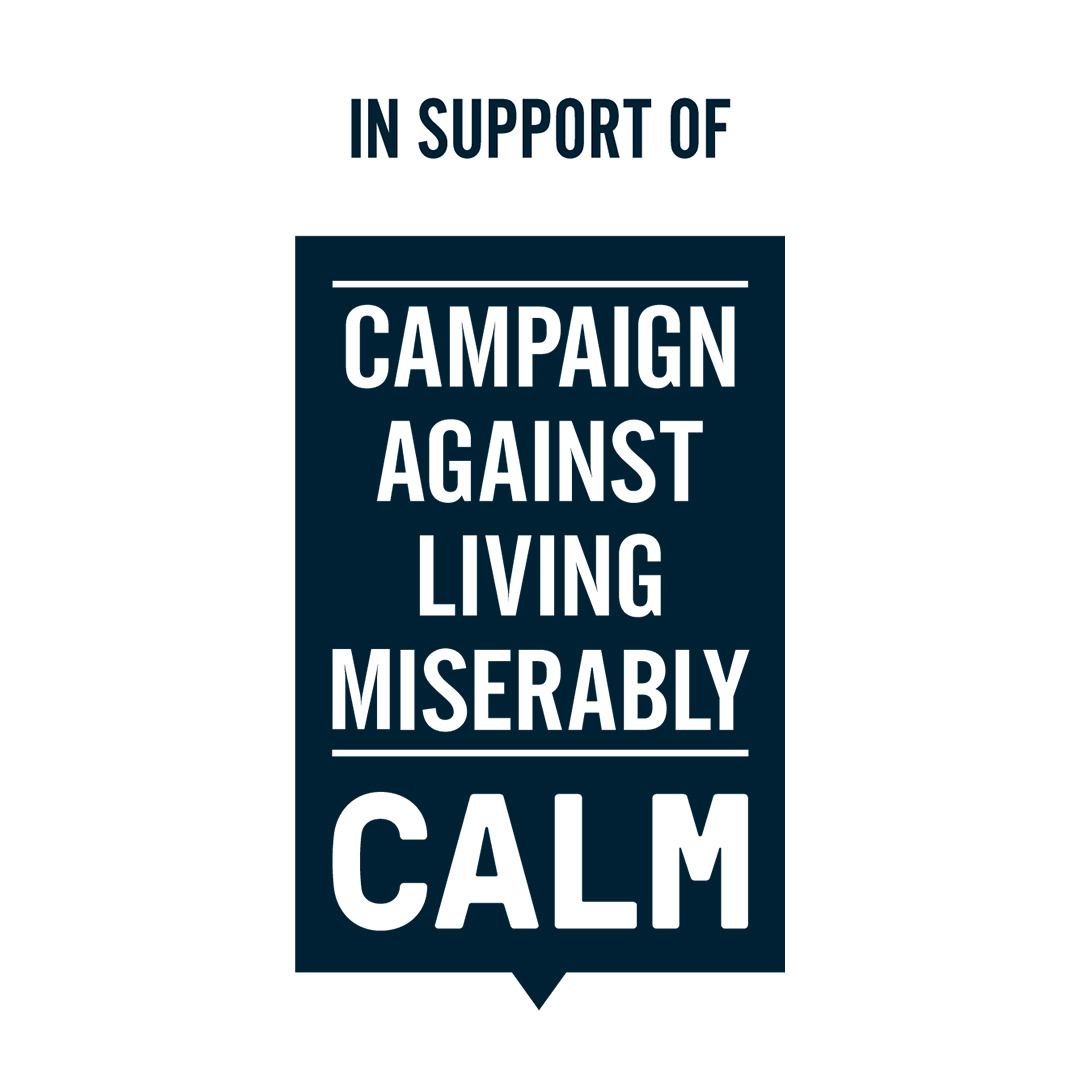 DAILY INSTAGRAM WIGGLES
After receiving a 37% increase in calls during the first week of lockdown – there's more support needed for CALM to help those reaching a point of crisis in isolation.
Every weekday, we are delivering free mini Pilates sessions, if you're enjoying the morning workouts, making a small donation to CALM would be an incredible gesture. You can find our JustGiving page for this campaign here

Our clients feel the stretch.
As a Pilates newbie, I didn't really know what to expect. Em made me feel totally welcome and relaxed and every session has made me feel so much better. My normal exercise like running has already seen a huge benefit and can't wait to continue my pilates journey. Ash, 45 year old man!
I just have to say thank you for another wonderful class! These sessions alongside your morning sessions on Instagram have really changed my lockdown and have made me feel much better about everything that's going on ? For as long as you are able to have classes online I will be there!
Such an incredible Pilates tutor and amazing human being – if you're looking to keep (or become) active, flexible and strong while at home, definitely contact Em and give this a go – highly recommended!
Emily's classes are fantastic so happy we still get to do Pilates on a Wednesday!