Using movement to build strength and mobility whilst taking time to breathe and reset
Working Privately
Intro working privately. Intro working privately. Intro working privately. Intro working privately.
Group Sessions
Intro group. Intro group. Intro group. Intro group. Intro group. Intro group.
Your instructor Emily
Not the typical bendy instructor, Emily has a spinal fusion after being diagnosed with Scoliosis aged 15.
Since starting Build & Breathe, Emily has worked with Gymshark, Asthma UK, Emma's Diary and Aussie Hair to provide classes focusing on the links between our musculoskeletal and mental health.
Emily's unique style uses movement to find strength in ourselves, moving away from purely aesthetic goals. This is particularly important for her after struggling to find the confidence to exercise following her surgery.
Emily holds qualifications in Matwork, Spinal Surgery and Scoliosis, loves to work with clients both with and without fusions, and is particularly keen to help those suffering with anxiety and low body confidence, building resilience through movement.
Our health is a long-term commitment, so Emily will never be the instructor that sees you for an isolated hour each week – she is always on hand for additional support, helping you reach your individual goals.
As featured on BBC News, Gymshark and Asthma UK
Since lockdown we've popped up with many brands, sharing live workouts and the vision of Build & Breathe.
Have a look around to view saved workouts and appearances:
BBC NEWS
GYMSHARK
ASTHMA UK
INSPIRE MAG
In Support of CALM
We're proud to say that 10% of monthly profits from online classes are donated to the wonderful, wonderful people at the Campaign Against Living Miserably.
CALM is a leading a movement against suicide – this is the biggest killer of men under 45 and causes 18 deaths every single day. CALM are incredible, providing a free and confidential helpline and web chat every day of the year for anyone who needs to talk, building strong communities to help people open up and ask for the support they need, and using striking campaigns to highlight the devastating effects of suicide to raise awareness.
I strongly believe that our physical and mental wellbeing are joined at the hip and with well planned movement we can see huge improvement in mental health. As we work on our own wellbeing, we're able to help support CALM, helping those at a point of crisis.
If you ever need someone to talk to, you can find CALM's services below
THE CALMZONE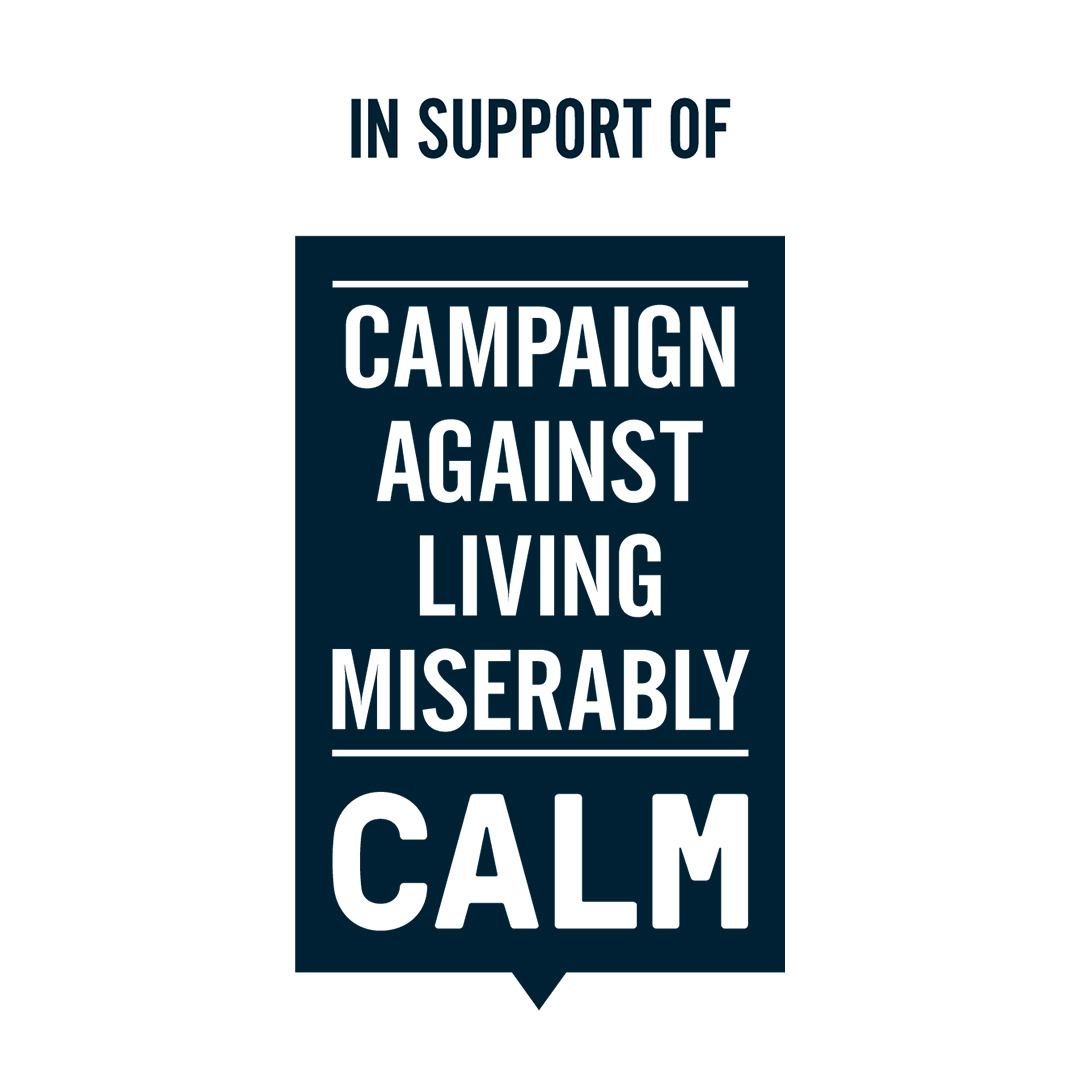 Our clients feel the stretch.
As a Pilates newbie, I didn't really know what to expect. Em made me feel totally welcome and relaxed and every session has made me feel so much better. My normal exercise like running has already seen a huge benefit and can't wait to continue my pilates journey. Ash, 45 year old man!
I just have to say thank you for another wonderful class! These sessions alongside your morning sessions on Instagram have really changed my lockdown and have made me feel much better about everything that's going on ? For as long as you are able to have classes online I will be there!
Such an incredible Pilates tutor and amazing human being – if you're looking to keep (or become) active, flexible and strong while at home, definitely contact Em and give this a go – highly recommended!
Emily's classes are fantastic so happy we still get to do Pilates on a Wednesday!