UNiDAYS Student Woman of the Year
I am so excited to share our entry for UNiDAYS Student Woman of the Year. Thank you so much for your consideration.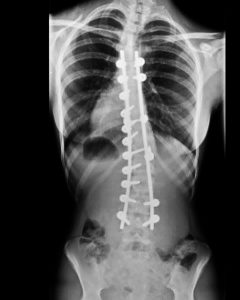 I'm Emily Hale, and I founded Build & Breathe Scoliosis after life changing spinal surgery.
After being diagnosed with Scoliosis at 14 years old, I was scheduled for surgery the following year. I'm now a human kebab and have two long metal rods and 16 pins holding up my spine.
Whilst the surgeons, nurses and physios involved in my care were fantastic, longer term I struggled to know how to manage my new body and cope with pain that left me emotionally exhausted.
In lockdown we started to offer accessible Pilates classes to others who had been through the same surgery – with metalwork in our spines, we can't crunch or twist like you, so fitness classes are inaccessible, painful and results in huge confidence knocks.
Fast forward two years and we are thriving.
We offer live classes, personal training and an On-Demand library with over 100 hours of content tailored specifically to those with Scoliosis & Spinal Fusions. eW have supported hundreds of individuals in their scoliosis journey, both physically and emotionally by encouraging movement, building communities and arming individuals with tools to self-manage their condition.
Alongside running the business, I'm in the middle of my physiotherapy degree – I know there's more to do on my mission to transform how we approach management of chronic conditions, and Pilates really just scratches the surface of that.
The healthcare industry is changing – moving from one where the clinician knows all and provides a 'cure', to a more understanding view of wellbeing where the patient is more involved and understands the part they play in their health.
Traditionally, following a diagnosis of scoliosis, individuals are referred to clinics promising to 'fix' a curved spine, given a brace to wear for 22 hours a day, or scheduled for spinal fusion surgery. These 'fixes' do not consider the long-term impact, or the emotional health of the individual, instead solely focusing on physical appearance.
We're making waves in long-term rehabilitation from spinal fusion surgery and in the management of scoliosis alongside these clinical 'fixes' by providing sustainable, enjoyable fitness classes for both physical and emotional health, empowering individuals by arming them with these tools for self-management.
We've worked hard to challenge the connotations of living with a chronic condition and living with visible scars – Scoliosis is not a death sentence, we can live whole and fulfilling lives with our condition and I'm determined to provide education to others to build awareness of what we *can* achieve.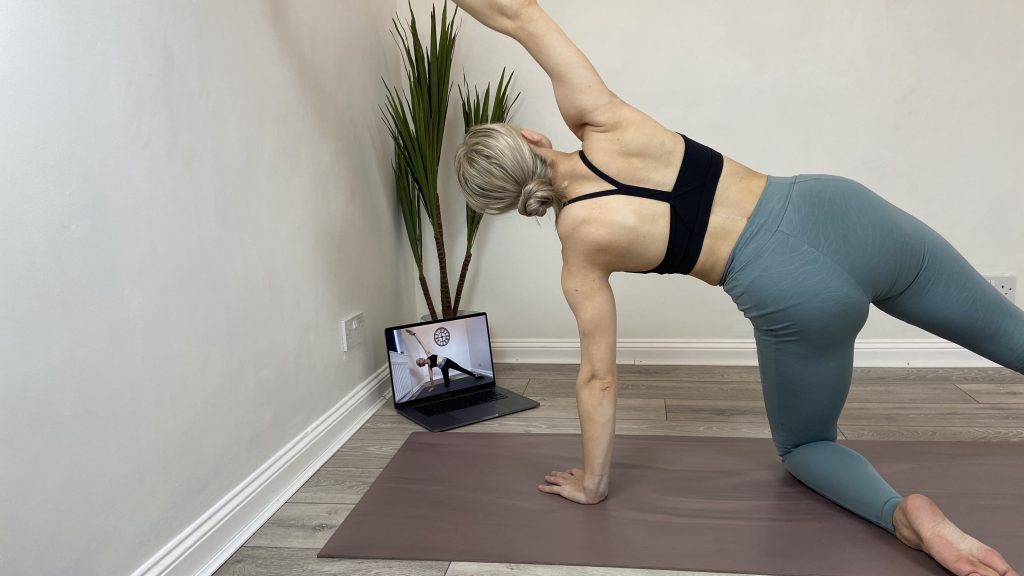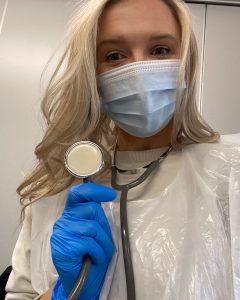 Thank you so much for providing such a fantastic opportunity for young women who are juggling running a business alongside full time duty. Its not easy but I know that this care is needed, I have no doubt this is the right thing to do.
With the grant from yourselves, we would be able to reach more individuals with scoliosis, bringing them into our community to increase support from others and educate them about the possibilities available, even with scoliosis.
We'd also be able to create free resources for those with scoliosis, both educational in conversation with surgeons, healthcare practitioners and mental health coaches, alongside practical advice including stretching and self management.
This will make a huge impact on our community and I cannot thank you more for your recognition and support.